Juvenile Delinquency Defense - Sacramento and Placer County
Juvenile Delinquency Defense
Wraymond K. Plummer graduated with distinction from McGeorge School of Law in 2001. He is a member of the Order of the Coif, Traynor Society, was the Chief Comment Editor of the McGeorge Law Review and recipient of the McGeorge Scholarship Award, R.T. Stratton Memorial Award, McGeorge Law Review Scholarship Award, and the Annabel McGeorge Academic Achievement Scholarship. He has devoted his career to helping youth charged with crimes for over 20 years.
Defense against Transfer Motions to Adult Court
Focus on Sealing all Juvenile Records to Protect Client' s Future
Clear and Comprehensive Representation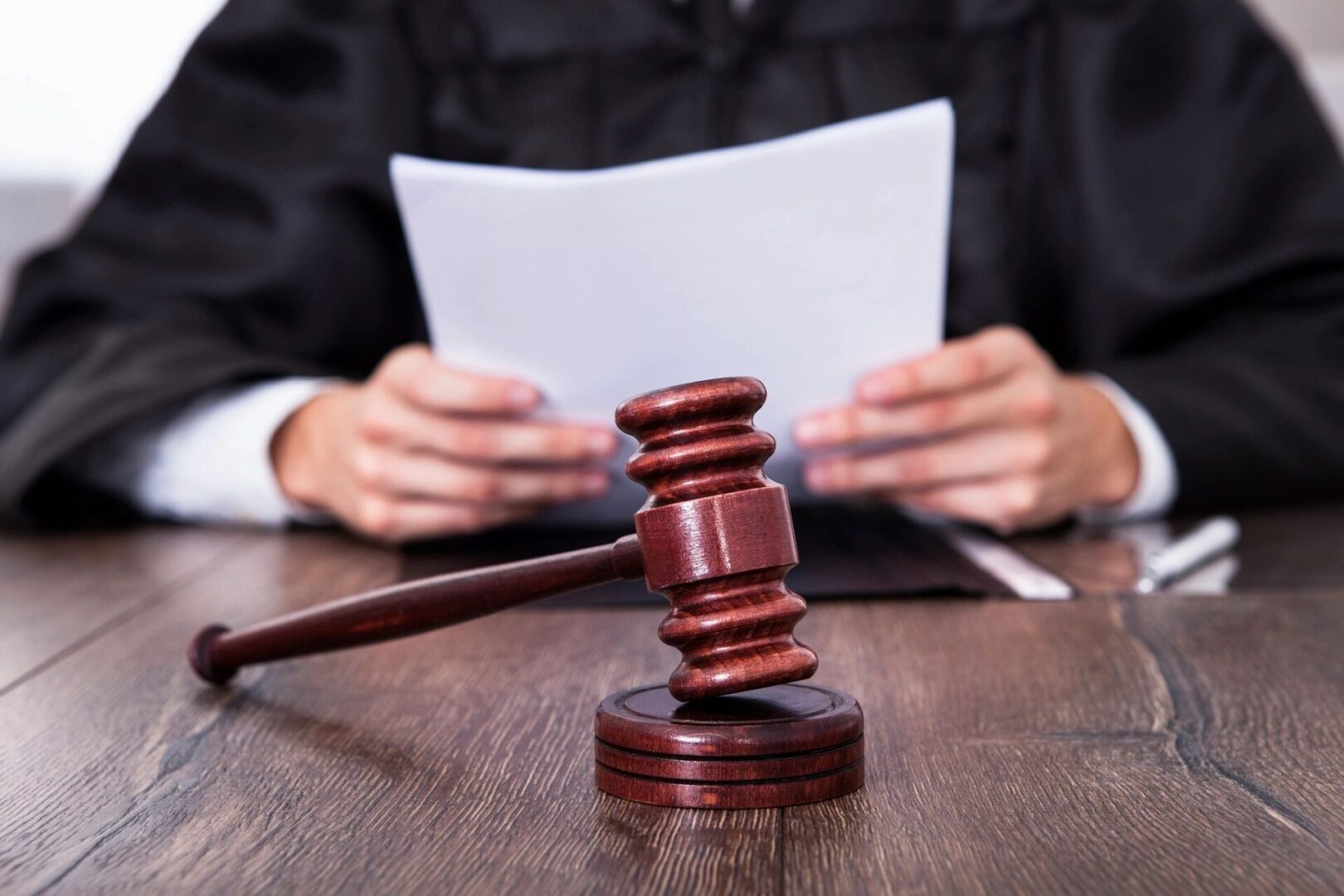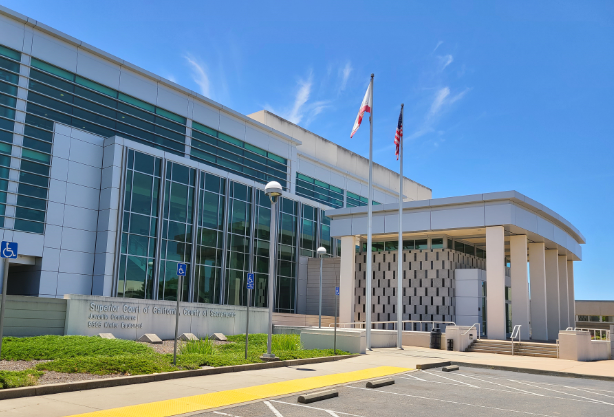 Professional and Experienced Juvenile Delinquency Defense Attorney
Law Office Of Wraymond K. Plummer
Excellent Track Record

20 years experience representing minors charged with juvenile delinquency petitions ranging from homicide to simple assault. Choose a legal defense with a proven track record.

Unparalleled Success

We work tirelessly to ensure the best possible outcome for our clients. Our successes range from dismissal of charges, denials of motions to transfer charges to adult court, suppression of illegally obtained evidence, avoidance of strikes, and the dismissal and sealing of juvenile records and juvenile strike priors.

Clear and Concise Legal Defense

Our team clearly explain your rights, defense strategy, costs, and the possible outcomes from the very beginning so you know exactly what to expect with your case.
Let our experience be your guide.
Get A Consultation So You Know Where You Stand.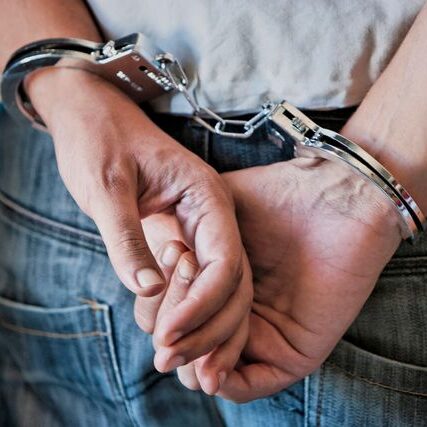 Murder Case Stayed in Juvenile Court.
Murder charges agains 16 year old client, eligible for transfer to adult court, was kept in juvenile court and sentenced to 4 years in the Sacramento Youth Detention VOYA program. Adult court exposure was life.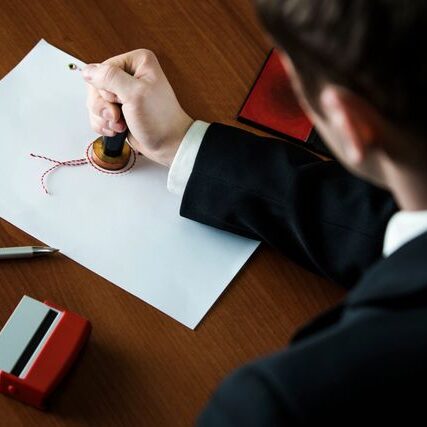 Strikes Expunged.
Certain juvenile charges count as adult strikes. We can often negotiate lower charges to avoid strikes, or later "dismiss and seal" cases to remove strikes from your child's record.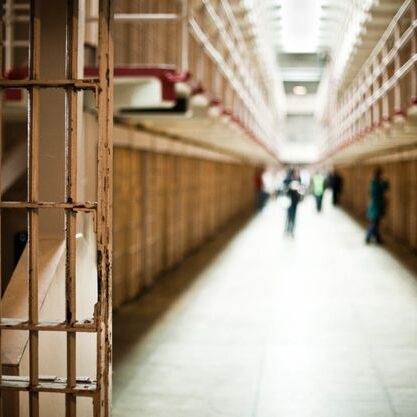 Illegally Siezed Evidence Excluded.
Suppression motions are filed when law enforcement illegally searches or seizes our clients in violation of their Constitutional rights. We have had numerous cases dismissed based on the court granting our suppression motions to exclude this tainted evidence.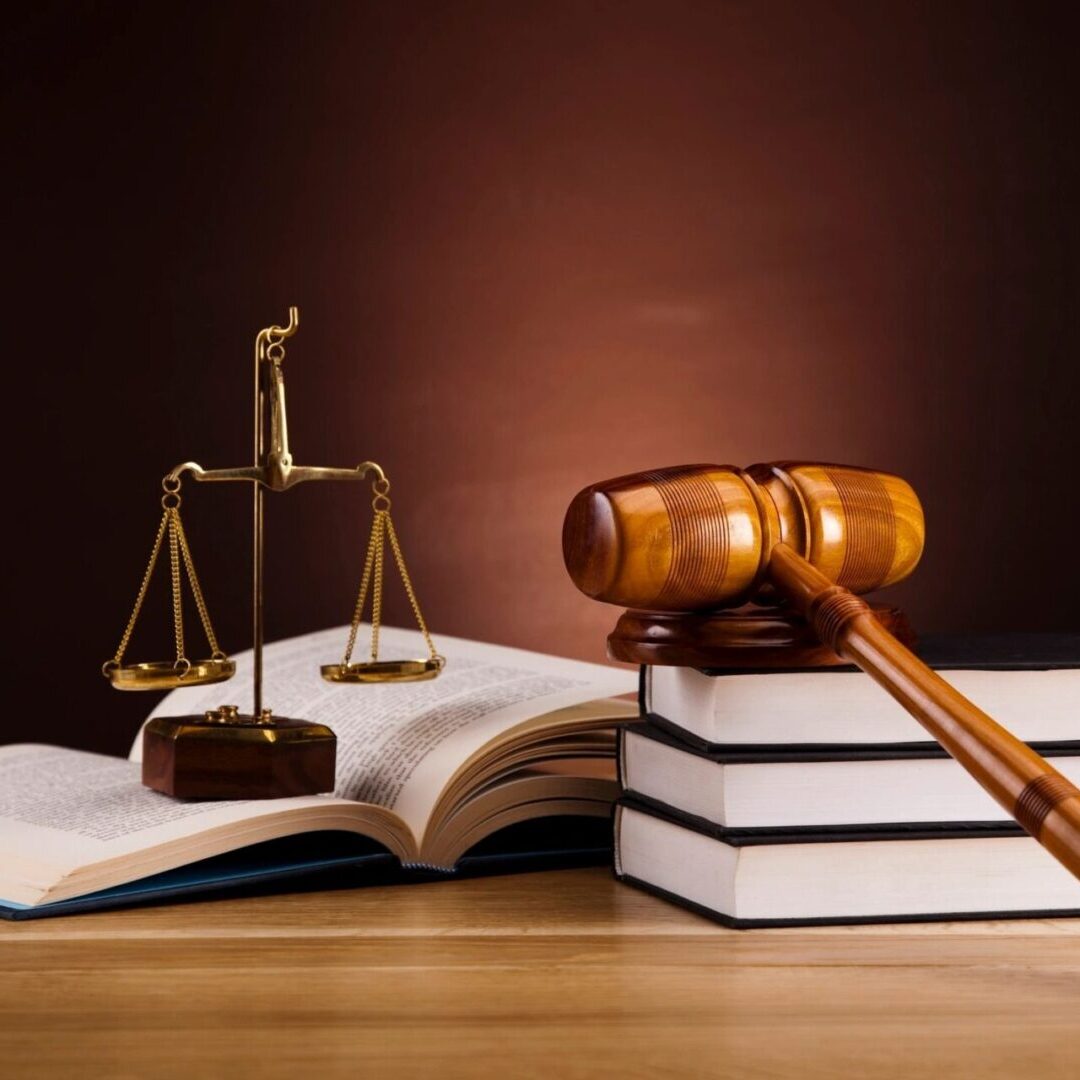 Experience Matters.
We have represented clients charged with murder, stabbings, shootings, robbery, sex crimes, home invasion, all forms of theft, battery and gang crimes. Put our 20 years of experience in juvenile delinquency to work for you.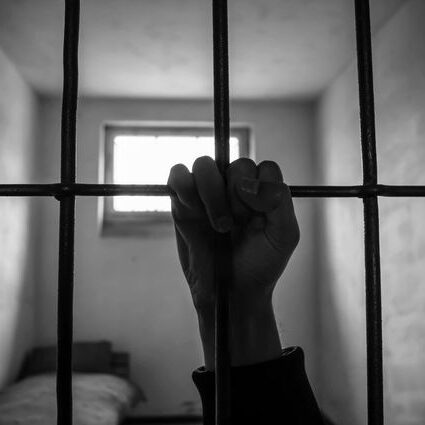 Transfer to Adult Court Avoided.
Gang related attempted murder shooting was successfully kept in juvenile court. Client sentenced to local program, avoiding potential life sentence in State Prison.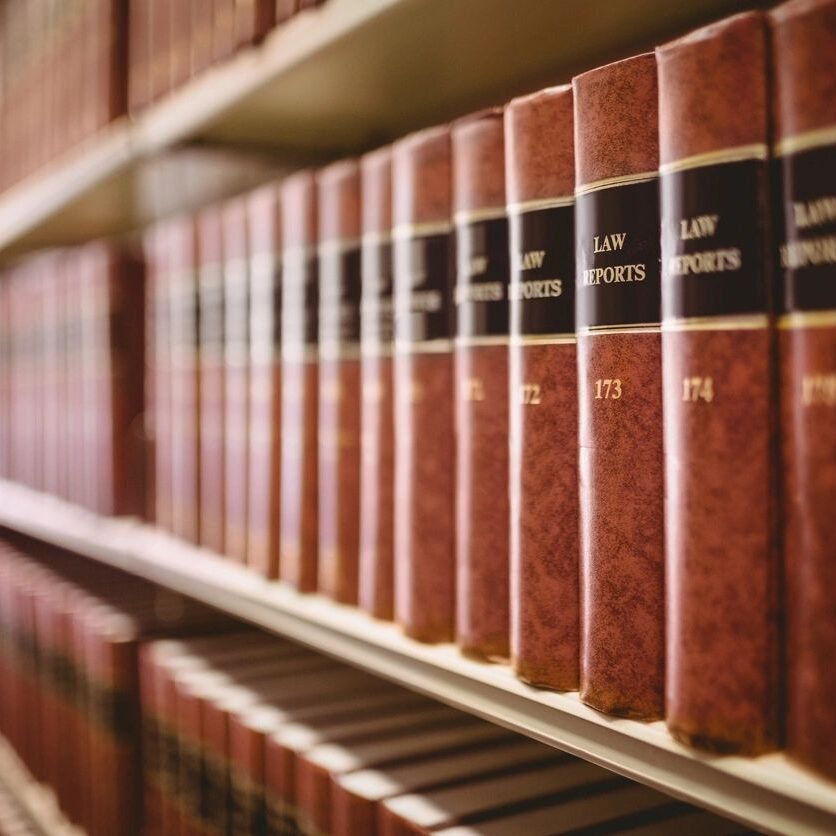 Double Attempted Murder.
Double stabbing attempted murder was successfully adjudicated in juvenile court despite DA's initial motion to transfer case to adult court. Within two years, client was off probation and had his juvenile records sealed. He legally now has no strikes and no criminal conviction.